Zara Bennett – Graduation project 1718
Don't Forget About Me
Reigniting the lives of long forgotten textiles
More than just a dressing, textiles are the soul of the home. To me, they are an unrecognised necessity that we all rely on, every day. Throughout my years of study I have lived in five houses in three different cities. This could equate to seven pairs of curtains, eight upholstered chairs, or countless piles of bed linen. And I wonder, if I have consumed such a quantitative number of textiles within the span of six years, while not keeping track of how or where it ends up, imagine the amount of textile waste that is mounting up from people in areas all over the world, living the same way.
My project sets out to rediscover the lives of our often forgotten and largely neglected collections of textiles of home. The home is a place we all hold so dearly to us. Like a cocoon for the soul, we latch onto aspects of the home for comfort. And it is here, within this reassurance and comfort that textiles hold, that I place my research. From the perspective of a spatial designer, I have used this research as a leaping off point to explore how people interact with the material, how the material influences our living environments, and how a soft material like textile can be adapted to serve as something more than a dressing – as a spatial element.
By exploring the personal connotations we have to textile, my aim is to discover the meaning behind creating an ultimate soulful home. If textile is the soul of the home, then what would it mean if the entire home was turned into textile? Furthermore, with a focus on reusing textiles, rather than sourcing new, I ask how something deemed broken, useless, or leftover can be added, once again, to the pile of keepers by discovering the meaning of value. It is from here that I delve into one last question; what will make us want what we already have?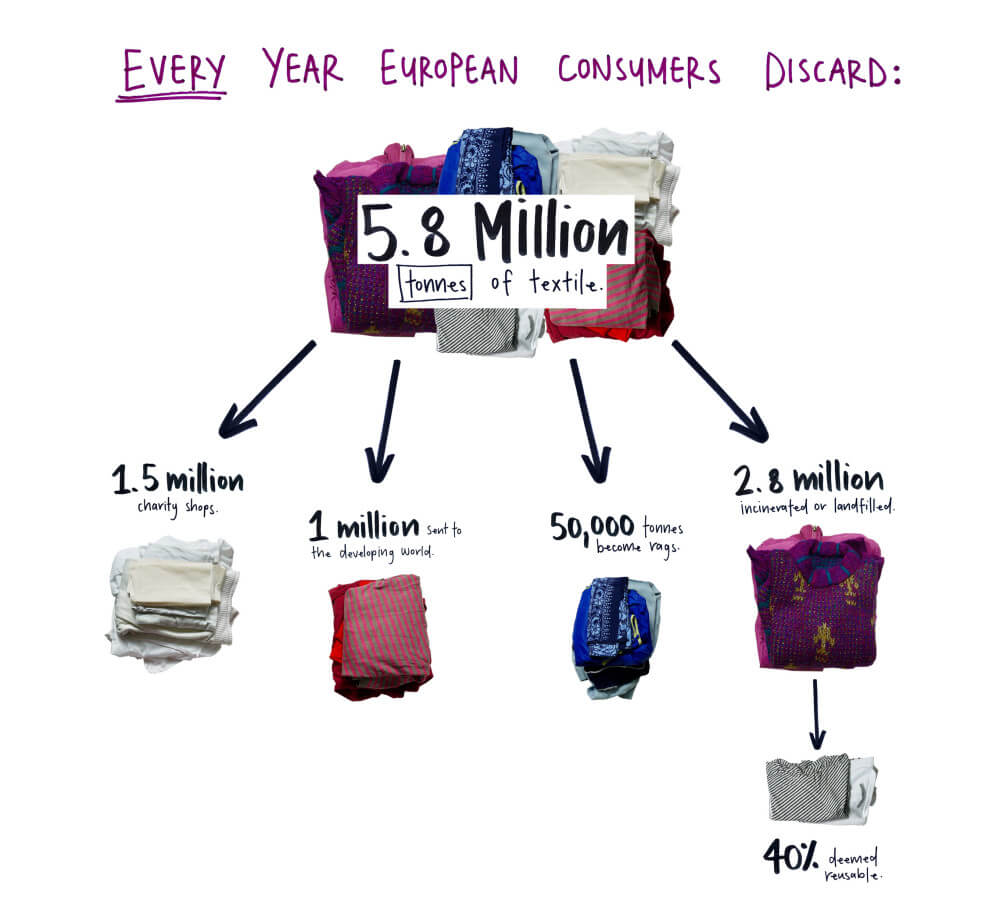 All images by @INSIDE & Zara Bennett
Find all images in the Graduation part of INSIDE Magazine 1718 and on the KABK website.
More
---