Invitation BEYOND THE FOURTH WALL – INSIDE graduation exhibition 1819
Beste/Dear,
You are cordially invited to the INSIDE graduation exhibition and the presentation of the INSIDE magazine #10 SITUATED KNOWLEDGE in our Studio space at the Royal Academy of Art in The Hague from Friday July 5 until Thursday July 11.
Visit the opening night on Friday July 5 from 16.00 till 21.00.
16.00 Award Ceremony // 17.00 Opening exhibition // 19.00 Magazine Launch // 20.00 DJ set
THE FOURTH WALL
There is a wall that exists that is not always acknowledged. It separates the actor from the audience, the tourist from the local, education from its context, the city from the citizen, the old shopping mall from its new possibilities, the homeless from the homed, the city from its memories, the school from its students, the spatial condition from the human body, legacy from contemporary needs.
Nine graduates from Masters Interior Architecture (INSIDE) at The Royal Academy of Art, The Hague, position themselves between these distinctions and ask what lies Beyond the Fourth Wall?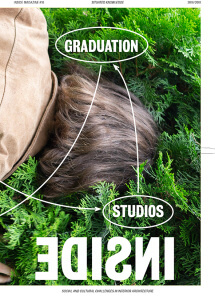 Cover INSIDE magazine 1819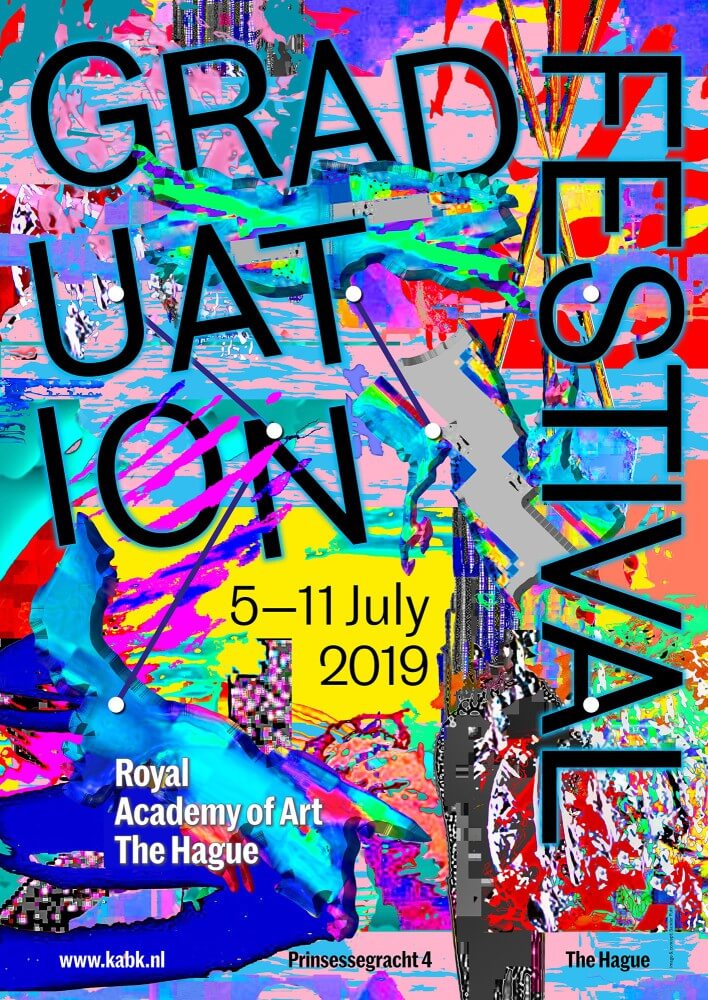 More
---