Opening graduation exhibition INSIDE: Friday 1 July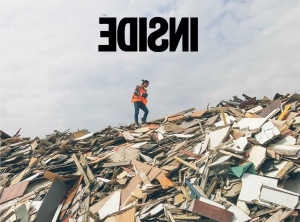 We're happy to welcome you at the opening of INSIDE's fourth graduation exhibition on Friday the 1st of July at 17.00. You can also visit our exhibition from 2 July till 7 July.
The exhibition is open on:
1 July – 17.00-21.00 Opening exhibition
2-7 July – 11.00-20.00
See you at INSIDE!
Hans Venhuizen, Head of INSIDE
Lotte van den Berg, Coordinator INSIDE
More information on:
More
---